Special offers and last minute for a mountain holiday
Take a look at the special offers and last minute that Lagorai Alpine Resort & Spa has imagined for your mountain holiday
Many opportunities to grasp...
In summer as well as in winter we propose you irresistible last minute offers and attractive special packages for your mountain holiday.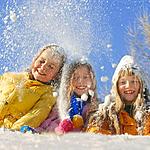 -
Weekly packages at special prices
more details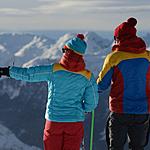 -
Our offer for a stay of 4 nights at the price of 3, free arrival in the week. At the check-in you will receive a coupon to buy the skipass with the promotion 4=3.
more details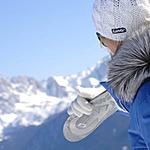 -
more details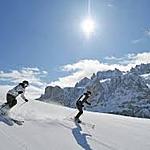 -
From 18.01 to 23.01.2020 and from 21.03 to 10.10.2020 for a minimum stay of 4 nights, 1 day is free of charge.
more details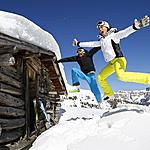 -
Skiing under the spring sunshine with a free day 7=6...' Special offer on the Dolomites
more details