The valley of great sport events, but not only!
The tradition and the most important sport events in the Fiemme Valley
In Fiemme Valley the calendar of sport events and local events is busy throughout the year!
Discover the Fiemme culture through numerous events, dedicated to sport, folkloristic traditions and gastronomy.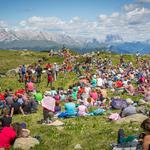 High altitude music festival
All events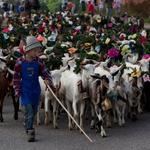 A suggestive party for the return of the goats from the mountain pasture
All events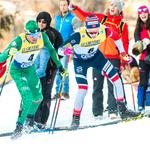 There is no Tour de Ski without Fiemme Valley!
All events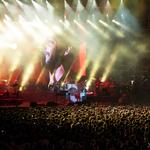 A weekend full of rock n'roll
All events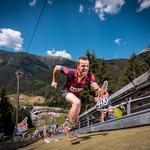 Take the challenge that "gives wings" to sprinters all over the world
All events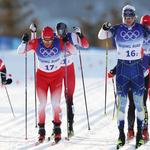 What a dream! Milan - Cortina 2026: it's all true!
All events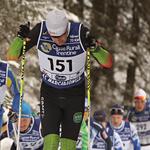 Cross-country skiing competition in classical technique
in the valleys of Fassa and Fiemme
All events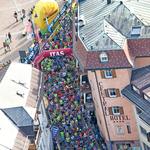 The most awaited running race of the summer
All events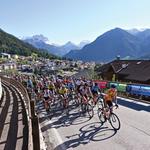 Cycling competition in the Dolomites
All events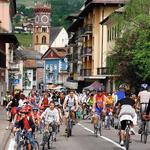 Experience the valley on two wheels immersed in the local culture
All events