Olympic Games Milan - Cortina 2026
What a dream! Milan - Cortina 2026: it's all true!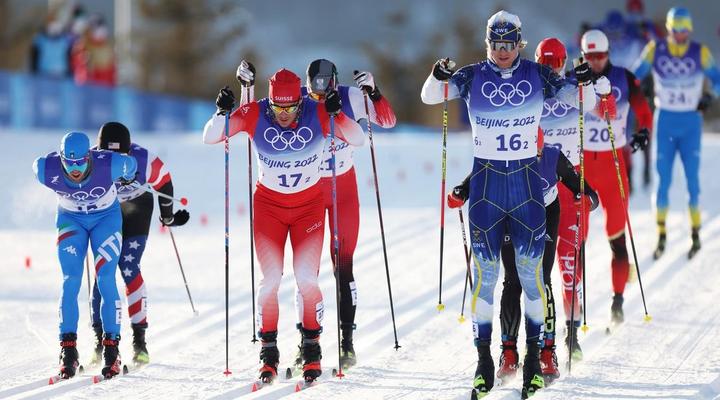 Fiemme Valley will be one of the beating hearts of the 2026 Winter Olympic Games. Milan-Cortina indicates the wording, but many alpine locations will be involved and Trentino will have central role.
The Predazzo ski jump stadium will host the ski jump and the Nordic combined, the cross-country stadium of Lago di Tesero all the cross-country skiing competitions and the nearby Baselga di Pinè speed skating inside the recent renovated stadium, with 5 thousand seats.
Fiemme Valley is already in turmoil for the most awaited sport event ever and cannot wait to show to the whole world all its excellence in the organization of events and in hospitality!