Fiemme without cars
Experience the valley on two wheels immersed in the local culture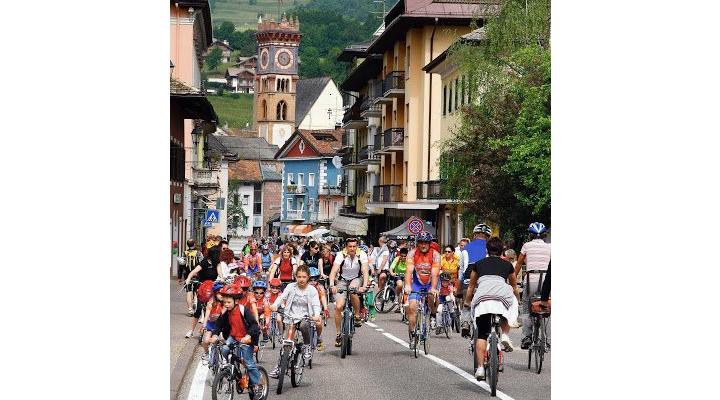 Every year on the first Sunday of June, the SS48 road of the Dolomites is closed to traffic for an entire day. Runners and cyclists, adults and children, families and couples enliven the road, enjoying pleasant walks and outdoor games in what turns out to be an unexpected livable space.
The SS48 is closed to traffic from Cavalese to Ziano di Fiemme and the route will reach the center of Predazzo along the cycle path through the Predazzo countryside.
In all the villages of the valley are organized several events and activities to animate a fantastic day full of greenery, such as: concerts, games, demonstrations, tastings, open-air exhibitions and shows, horse carriage shows and much more!
Links:
Fiemme without cars