The adrenaline-filled world of rafting and canyoning
Have you ever tried rafting or canyoning in the Avisio stream?
Here, in Fiemme Valley, you will live a new and unforgettable experience!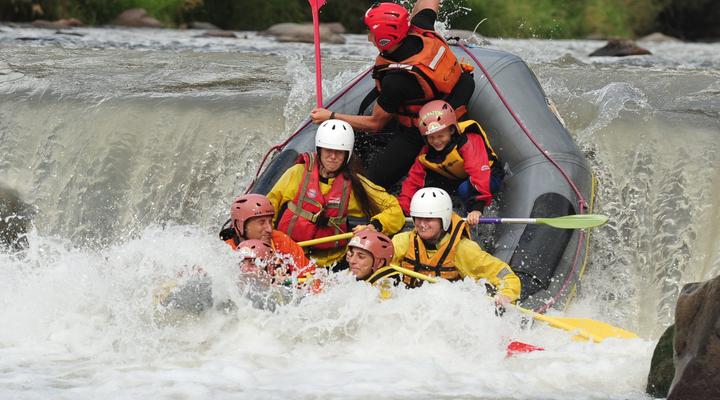 The Avisio Rafting Team located in Masi di Cavalese, organizes for all rafting and canyoning enthusiasts or simply for those looking for adventures, descents guide by dinghy along the demanding waters of the Avisio stream. Ride the frothy rapids, leaving you swing from meanders broken by enchanting waterfalls, experiencing adrenaline thrills in the splendid Dolomites.
Avisio Rafting
Departure of Cermis cable car
Strada di Fondovalle 38033 Masi di Cavalese (TN)
Tel 347 5323839
Links:
Vai al sito Avisio Rafting