Marcialonga Running Coop
The most awaited running race of the summer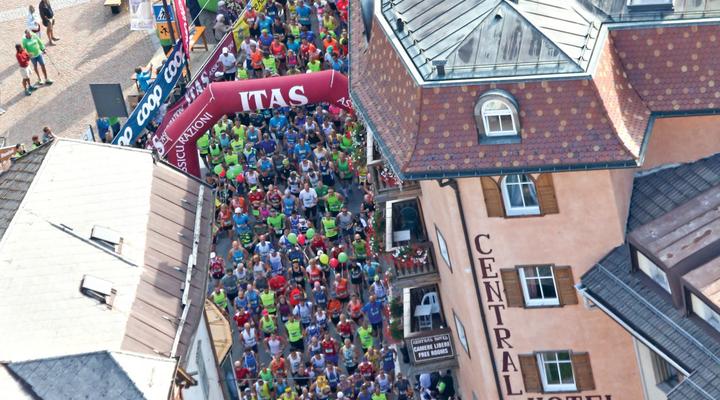 The Marcialonga Coop is the running version of the traditional Marcialonga that retraces part of the track of the legendary winter marathon.
On the first Sunday of September, runners from all over Europe compete on a 26 km route between the Fiemme and Fassa
Valley. The competition can be done alone or in a team: in this case the three team members run 10, 8 and 8 km respectively.
Like every Marcialonga, this event also reserves an appointment for the youngest, reserving the "Mini Running Coop" for children aged 6-12, a 900-meter running course in the center of Moena.
Links:
Marcialonga Running